Contact our reservation department
The Amadi Park Hotel strives to respond quickly and efficiently to questions and requests. We are happy to offer you any help and information.
Book online or contact the Amadi Park reception, open 24 hours a day. If you have a question or comment, you can also use the contact form. We thank you for your trouble.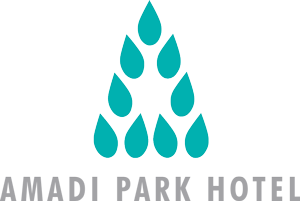 Amadi Park Hotel Amsterdam
Eerste Constantijn Huygensstraat 26-G
1054 BR Amsterdam
+31 (0)20 3080 570
park@amadihotels.com